Research Institute of Medical Genetics is one of the leading Russian scientific institutions performing research in the field of medical and human genetics and the only academic institution of this kind beyond the Urals.
The specialized Clinic of Hereditary Diseases of the Institute is the only clinic of this kind in Russia.
The Institute has advanced techniques for fundamental and applied research in genetics and molecular biology.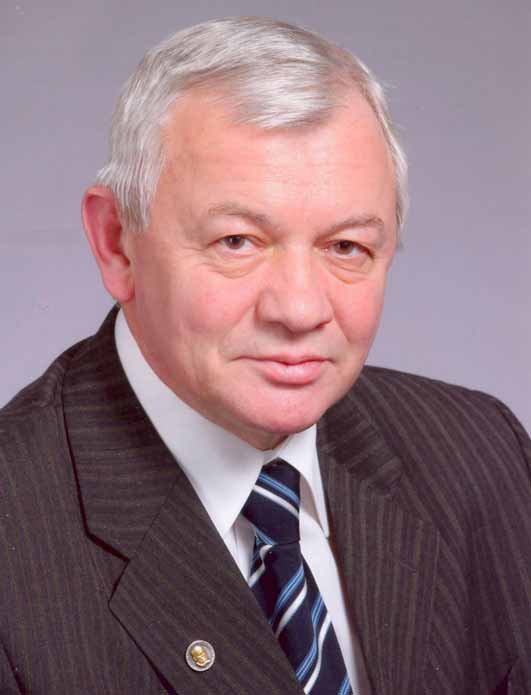 Welcome message of the Institute's scentific Director, Professor Valery P. Puzyrev